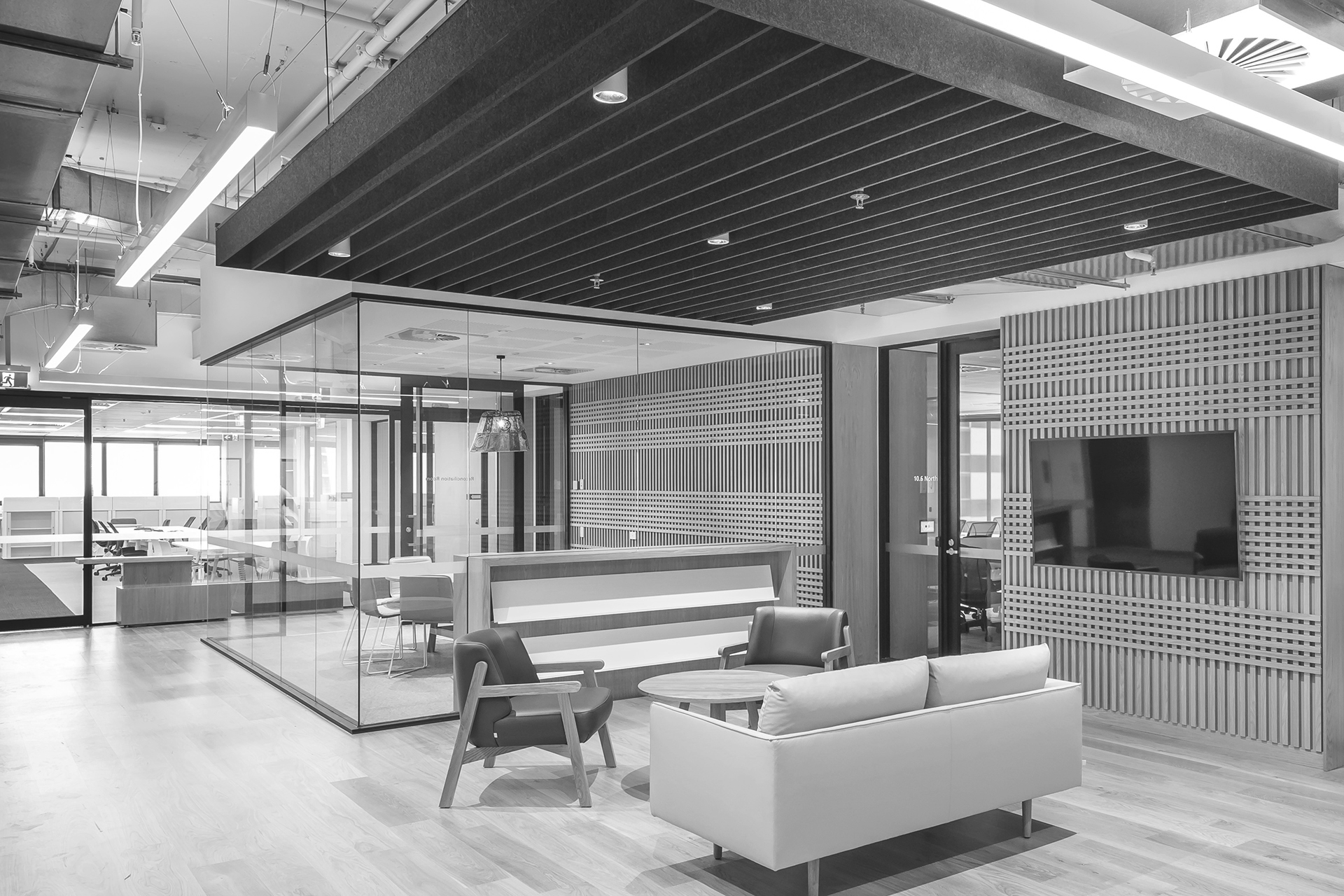 21 Mar

DEWNR first in state to receive highest Green Star rating
In a South Australian first, MPH Architects' fitout and base building upgrade has achieved the highest environmental rating.
The Department of Environment, Water and Natural Resources' (DEWNR) Waymouth St office re-fit has received a 6 star Green Star Office Interior-v1 rating from the Green Building Council of Australia. It's the first project of its kind in Australia awarded this rating in the first round of assessment.
DEWNR Chief Executive, Sandy Pitcher said it is important for the State Government to continue to show leadership on climate change.
"As the lead agency for the environment in South Australia, and for delivering our goal of a Carbon Neutral Adelaide, it is our responsibility to set the highest standard," Ms Pitcher said.
"This [fitout] is yet another example of South Australia's leadership in responding to climate change and protecting the environment."
Green Building Council (GBCA) CEO Romilly Madew said the DEWNR office building is a great example of a green building for others to emulate.
"This 6 Star Green Star rating represents world leadership in the design and delivery of sustainable fit-outs, and we applaud the SA Government for its leadership," Ms Madew said.
Local labour was procured, construction waste was minimised and 90.4 per cent of all construction waste was diverted from landfill for recycling.
The building accommodates 900 staff, after seven metropolitan offices combined in April 2016.