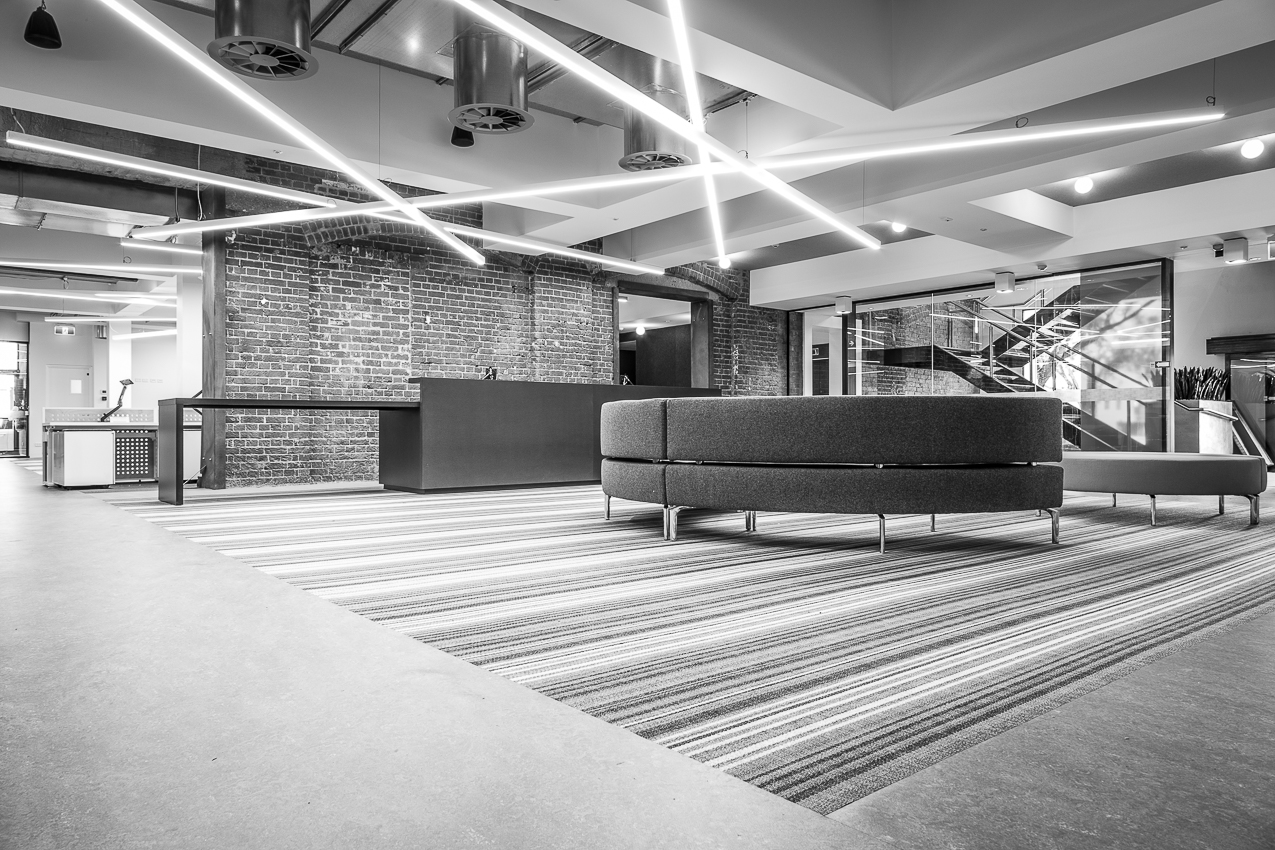 27 Jan

Torrens University Australia
TORRENS UNIVERSITY AUSTRALIA'S WAKEFIELD STREET CAMPUS NEARS COMPLETION.
The new Torrens University Australia (TUA) campus in Adelaide's Wakefield Street will soon be opening its doors to its 2015 students. MPH has worked with TUA to insert the new campus within the historic Menz Biscuit Factory built between 1878 and 1946.
The brand new facility is a technology rich environment that will foster student and staff interaction. The contemporary open learning spaces fully combine academic and student services creating an exciting and stimulating experience which integrates the realms of study, home, work and social interaction. The students of the predominately online based courses offered by the university will now have a modern, inspiring campus to appropriate as their own.